Our offer
We dispose of seven road transport sets of DAF lorries with semi-trailers of the following makes - FRUEHAUF and WIELTON.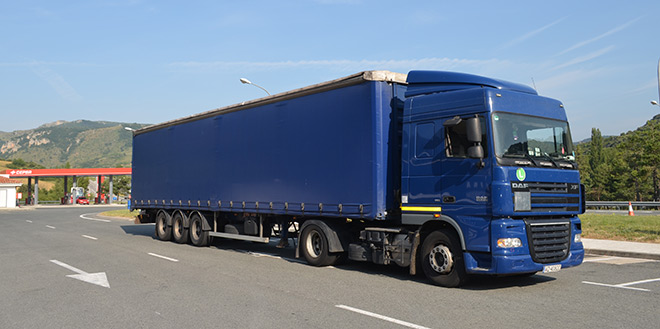 Our modern stock of vehicles makes it possible for us to offer transport services that are environmentally friendly (EURO5,6). Our vehicles are adapted for the transport of ADR hazardous goods.
We have carrier's liability insurance in the amount of EUR 300,000 per each occurrence.
We also dispose of all necessary permissions for waste transportation in the territories of Poland, Belgium, the Netherlands, Germany and Italy.
Main directions: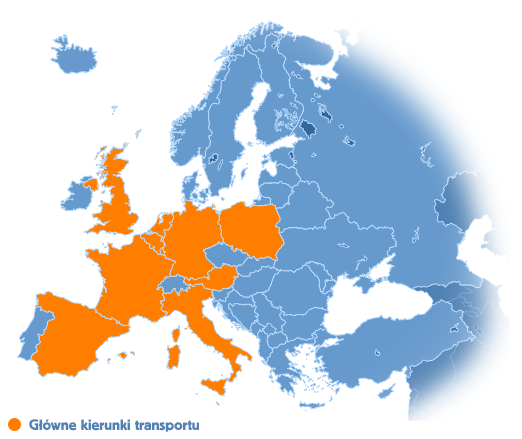 Apart from our transportation services, we also offer:
domestic transport services of bulk materials - 14 tones
trade of bulk materials
consulting Polish/French companies in establishing business cooperation in France/Poland; our staff speak French